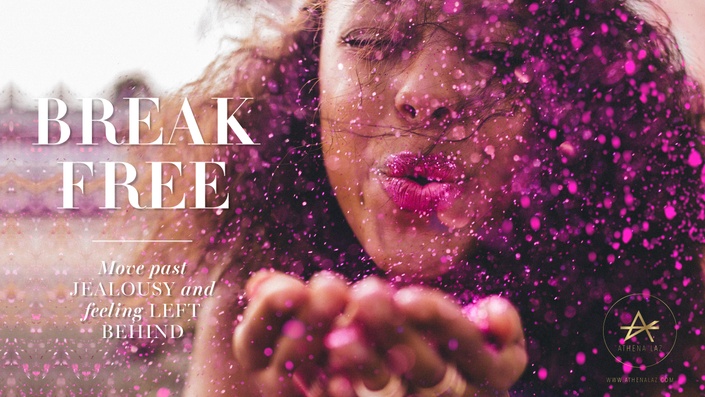 Break-Free
move past jealousy and feeling left behind

READY TO FEEL FREE?
Do you wish you had someone else's success, looks or relationships?
Do you often get envious of other people's good?
Somehow thinking that if they have, it means that there isn't enough for you?
That's the trap of envy, it wants you to think in lack. It wants you to believe there isn't enough and it couldn't be further from the truth.
I have great news for you, your good is inevitably bound to you!
If you've landed on this page then it means that you are ready to move past any judgement, lack and worry that you may be experiencing.

So often shame and guilt are what happen to us when we remain silent about how we actually behave, think and feel.
It's okay to fee jealous and envious.
It's also okay to want more than that for your life.
HERE'S WHAT YOU WILL GET WHEN YOU SIGN UP FOR THIS SELF-PACED AUDIO COURSE
An easy and effective 50-minute audio training jam packed with practical and helpful tools
A 26 page downloadable PDF workbook.
An 11 page blank paged, downloadable PDF journal.
The results: You can expect great results when you do the work.
Are you ready to change your patterns and totally transform the way you feel?
If the answer is yes, then you're ready for this course!
Get started below.
About Athena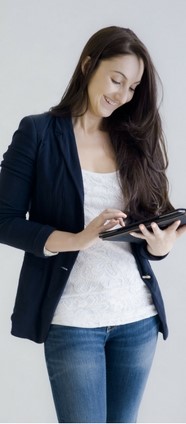 By trade and title, I'm a qualified psychologist, wellness columnist for Cosmopolitan Magazine and an author on a mission to help women reclaim their ability to feel good.
BUT without my "labels" of title and trade, I'm just a woman who deeply believes that care and kindness towards self and others is what really matters.
I'm a woman who wants to swim in the sea, eat good food, give and receive love daily and leave the world in a better shape for having me in it.
I believe that life is for living and that deep seated fear can rob you of your time & joy.
I know that feeling good comes from within.
I've also had to learn that.
I know that nothing outside of you can ever dictate how you treat yourself - if you believe - deeply believe that you are enough.
It hasn't always been like this for me though…
For a long period of time I felt completely lost and confused.
I had no idea where I belonged in the world. Or what I could possibly have to offer others.
I followed so many different paths only to feel more frustrated and stuck.It was only when I went within that I realized that nothing outside would ever make me feel what I was craving… self- acceptance.
So in 2010, through a deep inner awakening, I realized that I could not carry on in the same way and I decided to fully commit to what I wanted and not what I feared.
That inner commitment, turned my life around.
I went from insecure and fearful of my own inner power to living a life of my own design with a partner who loves and respects me.
I am an East meets West kind of therapist with entrepreneurial blood who loves to create.
And I am here to tell you that if I can do it, so can you.
There is magic in honoring who you are because when you stop fighting, belittling and judging yourself - you open up.
Your life literally opens up.
All that energy goes towards love.
Towards loving how you relate to yourself and to everything around you and that, that is true freedom and power.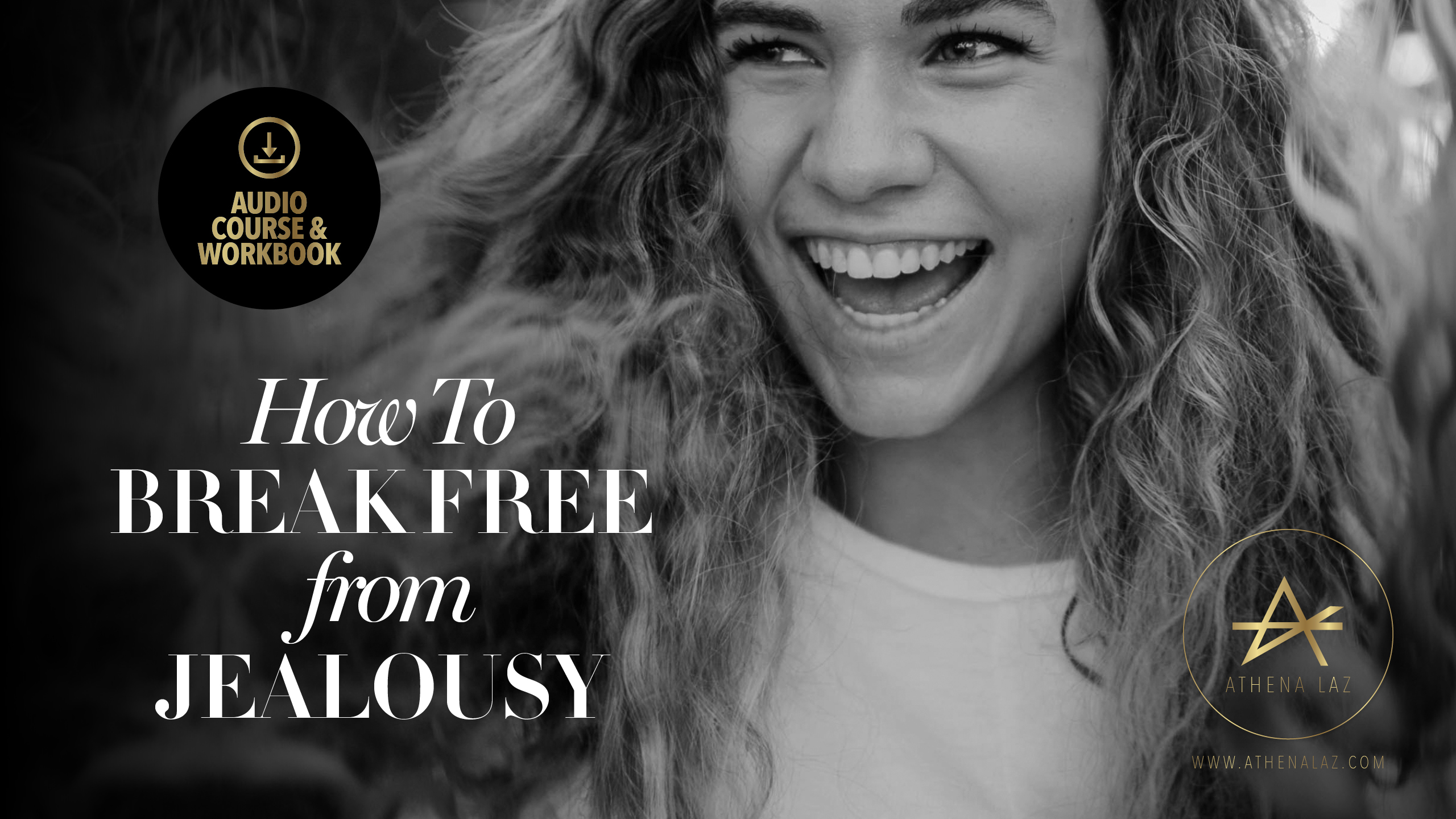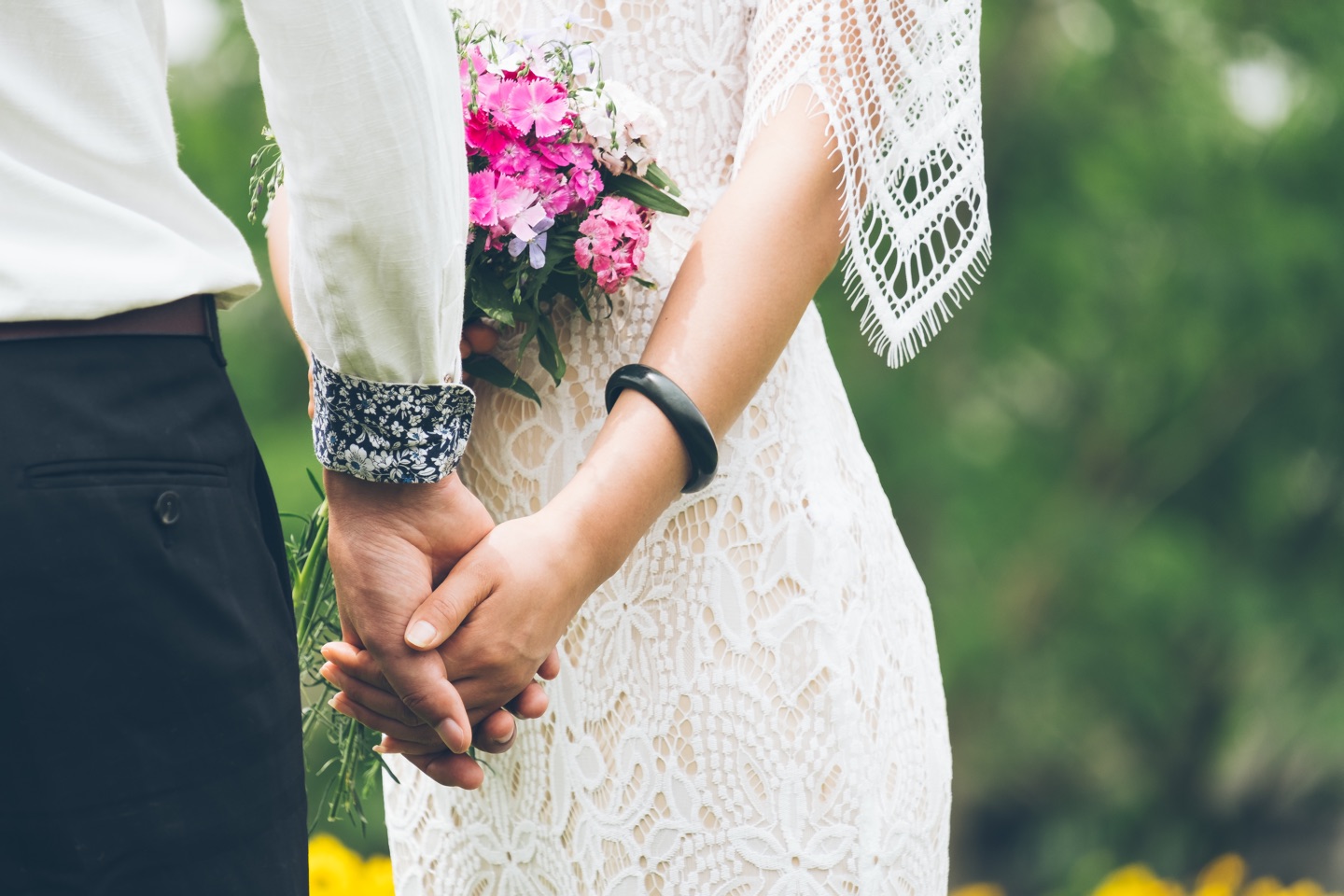 "This course really helped me to see the bigger picture and not fall prey to my own anxieties. Practical and effective tools that work! Thanks Athena - really feel like this is value for money!" - Mary-Lou, Greece.
Course Curriculum
Break-Free From Jealousy & Envy with Athena Laz
Available in days
days after you enroll
Frequently Asked Questions
When does the course start?
The course is a completely self-paced online course - you decide when you start and when you finish. You'll also gain immediate access to all the modules as soon as you go through the checkout process.
Will this course help me feel to feel better?
Yes! This audio training is designed to help you see where you are stuck and then offer you practical tools (based on universal and psychological wisdom) to move forward.
Is this a traditional therapy course?
No, this is for educational purposes only.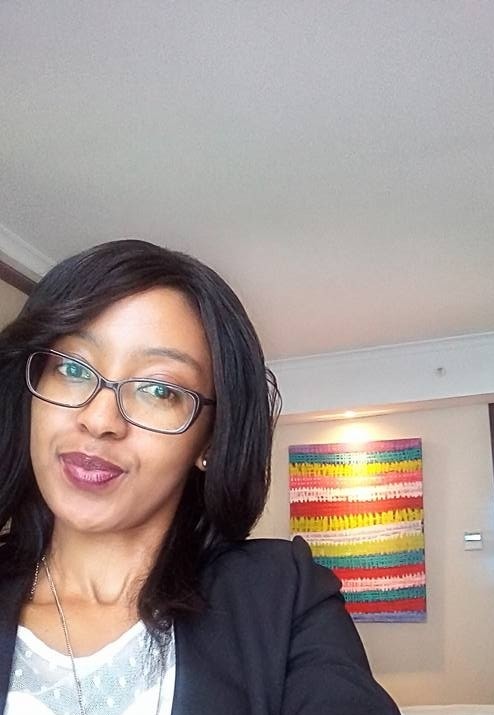 The part about feeling left behind hit home the hardest for me. On my journey, I've had to face situations that made me feel like I failed even though I tried my best to everyday to measure up. I'll definitely be working on the strategies provided by Athena to break free from envy and lead a fulfilling life
- Thandi Ratzi, Johannesburg, South Africa.