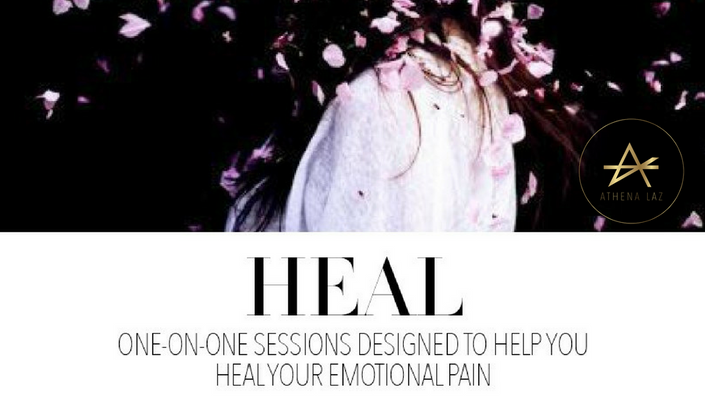 HEAL
One on One Sessions Designed to Help You Heal

If you've landed on this page then it means that you are ready to take your personal development and growth to a higher level!

I receive hundreds of emails from people asking for personal & therapeutic guidance.
Here are a few examples of the questions that I receive:
How can I forgive someone who has hurt me deeply?
I think that I have a mental health issue that is impacting my life, what can I do?
I'm really committed to feeling better, but I can't keep myself accountable enough to do the daily practices that I know will help. Can you help guide me one-on-one?
How do I stop self-sabotaging and repeating my old patterns? I'm ready and willing to create significant change in my life.
How can I heal my romantic relationships?
I want to change my job but feel stuck, can you help me take aligned action?
I know I have potential but I don't know how to to unleash it?
I'm dealing with an identity issue and need therapy, can you help?
I feel low in energy and depressed, can you tell me why?
What can I do to Rise?
ARE YOU READY TO BRING IN THE NEW?
Working with a therapist can be a powerful experience. No matter how far along we are on a path of personal growth, most of us can benefit greatly from more guidance, empathic listening and understanding.
If these questions resonate with you, then know that you can receive the support that you are seeking right here.
I am trained (and qualified) to support you in multiple arenas of your life, from love and relationships to health, career, spirituality, identity, creative development & more.
The one-on-one nature of these virtual sessions allow for incredible transformations often in short periods of time.

HERE'S WHAT YOU CAN EXPECT WHEN YOU SIGN UP FOR A VIRTUAL ONE-ON- ONE SESSION
One personal 60-minute phone or Skype or Zoom session.
Pricing: $295 (VAT inclusive in the US, UK and SA) (Vat exclusive in the EU).
Method: Coaching (which is inclusive of my psychological knowledge as well as universal/ancient wisdom).
Please note this is not traditional, psychotherapeutic work but rather one-on-one coaching.
The results: You can expect great results when you do the work! My clients have gone on to change careers, step into new romantic relationships, leave unhealthy partnerships, heal body/food image issues, clear financial debts, change careers, gain clarity and take aligned action forward.
Are you ready to change your patterns and totally transform your life?
If the answer is yes, then you're ready for a virtual one on one session with me!
Get started below.
About Athena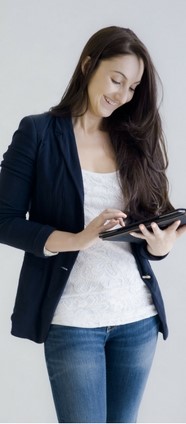 By trade and title, I'm a qualified psychologist, wellness columnist for Cosmopolitan Magazine and an author on a mission to help women reclaim their ability to feel good.
BUT without my "labels" of title and trade, I'm just a woman who deeply believes that care and kindness towards self and others is what really matters.
I'm a woman who wants to swim in the sea, eat good food, give and receive love daily and leave the world in a better shape for having me in it.
I believe that life is for living and that deep seated fear can rob you of your time & joy.
I know that feeling good comes from within.
I've also had to learn that.
I know that nothing outside of you can ever dictate how you treat yourself - if you believe - deeply believe that you are enough.
It hasn't always been like this for me though…
For a long period of time I felt completely lost and confused.
I had no idea where I belonged in the world. Or what I could possibly have to offer others.
I followed so many different paths only to feel more frustrated and stuck.It was only when I went within that I realized that nothing outside would ever make me feel what I was craving… self- acceptance.
So in 2010, through a deep inner awakening, I realized that I could not carry on in the same way and I decided to fully commit to what I wanted and not what I feared.
That inner commitment, turned my life around.
I went from insecure and fearful of my own inner power to living a life of my own design with a partner who loves and respects me.
I am an East meets West kind of therapist with entrepreneurial blood who loves to create.
And I am here to tell you that if I can do it, so can you.
There is magic in honoring who you are because when you stop fighting, belittling and judging yourself - you open up.
Your life literally opens up.
All that energy goes towards love.
Towards loving how you relate to yourself and to everything around you and that, that is true freedom and power.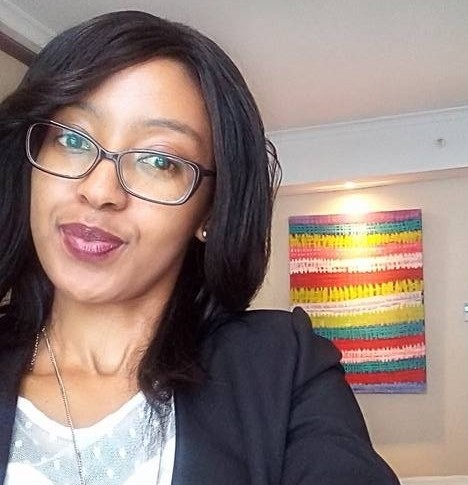 On my journey, I've had to face situations that made me feel like I failed even though I tried my best to everyday to measure up. I'll definitely be working on the strategies provided by Athena to break free from pain and lead a fulfilling life
- Thandi Ratzi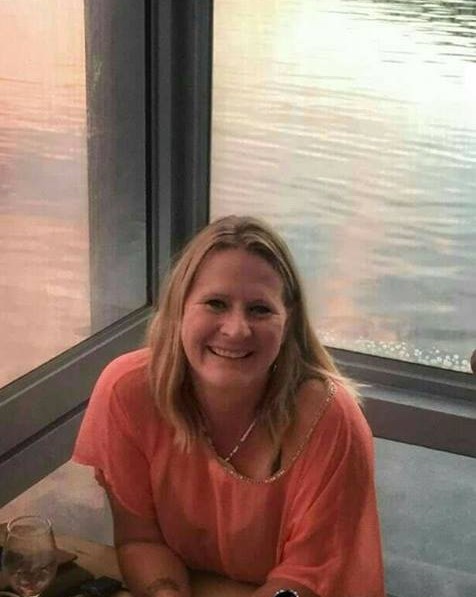 Athena has a gentle knack of getting right to the core of a challenge. With a kind and gentle heart she is able to guide one to seeing what's always been there. She listens deeply in her virtual practice and one feels truly heard. I feel lucky to have connected with her! - Romilly De Buck