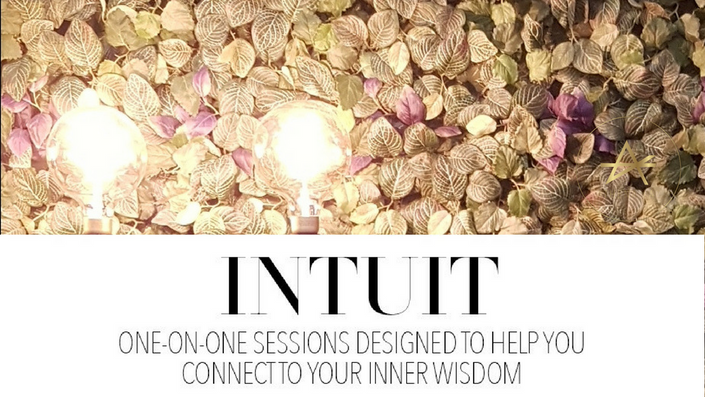 INTUITION
One on One Sessions Designed to Help You Connect to Your Inner Wisdom
YOU ARE IN CONNECTION AT ALL TIMES
Worry, cynicism and distrust are what you experience when you solely rely on your mental faculties.
Trust and faith (in yourself and the world beyond you) is how you move from force to flow, naturally allowing for a better feeling state.
If you've landed on this page it means that you are ready to gain a higher perspective as to your current limitations or worries.
It means that you are ready to dive in and listen to a higher form of guidance.

I receive hundreds of emails and messages from people asking for insight for problems they believe they cannot overcome.
I know how easy it is to fall out of alignment and be so 'set on something' that nothing else seems to matter.

That's where these one-on-one intuitive sessions come in.

These sessions are special.

We meet virtually over Skype or Zoom and we dive deep into your spiritual life and what brings you meaning.

I believe that we are in constant flow with everything around us and that sometimes healing is more in depth and profound than just talk therapy.
THIS IS FOR YOU
If you are ready to leap.
If you are ready to trust that what is meant for you will not pass you by.
If you are just wanting some external support and guidance.
If you are ready to have a numinous and luminous experience.
If you are having a hard time and just have no idea what to do.
If you are ready to release old patterns and trust your path and process.
HERE'S WHAT CAN YOU EXPECT WHEN YOU SIGN UP FOR A VIRTUAL ONE-ON- ONE SESSION

One personal 60-minute phone or Skype or Zoom session.
Pricing: As listed (VAT inclusive in the US, UK and SA) (Vat exclusive in the EU).
Method: I use my intuition and clairaudient gifts to help navigate your current reality and future goals and wishes.
Results: Many of my clients have cleared unhelpful fears/limitations and soared into their new lives.
Others have simply made a firm inner commitment to honor the voice within.
Most importantly my clients have felt relief, support and compassion for their own journey.
You are not alone.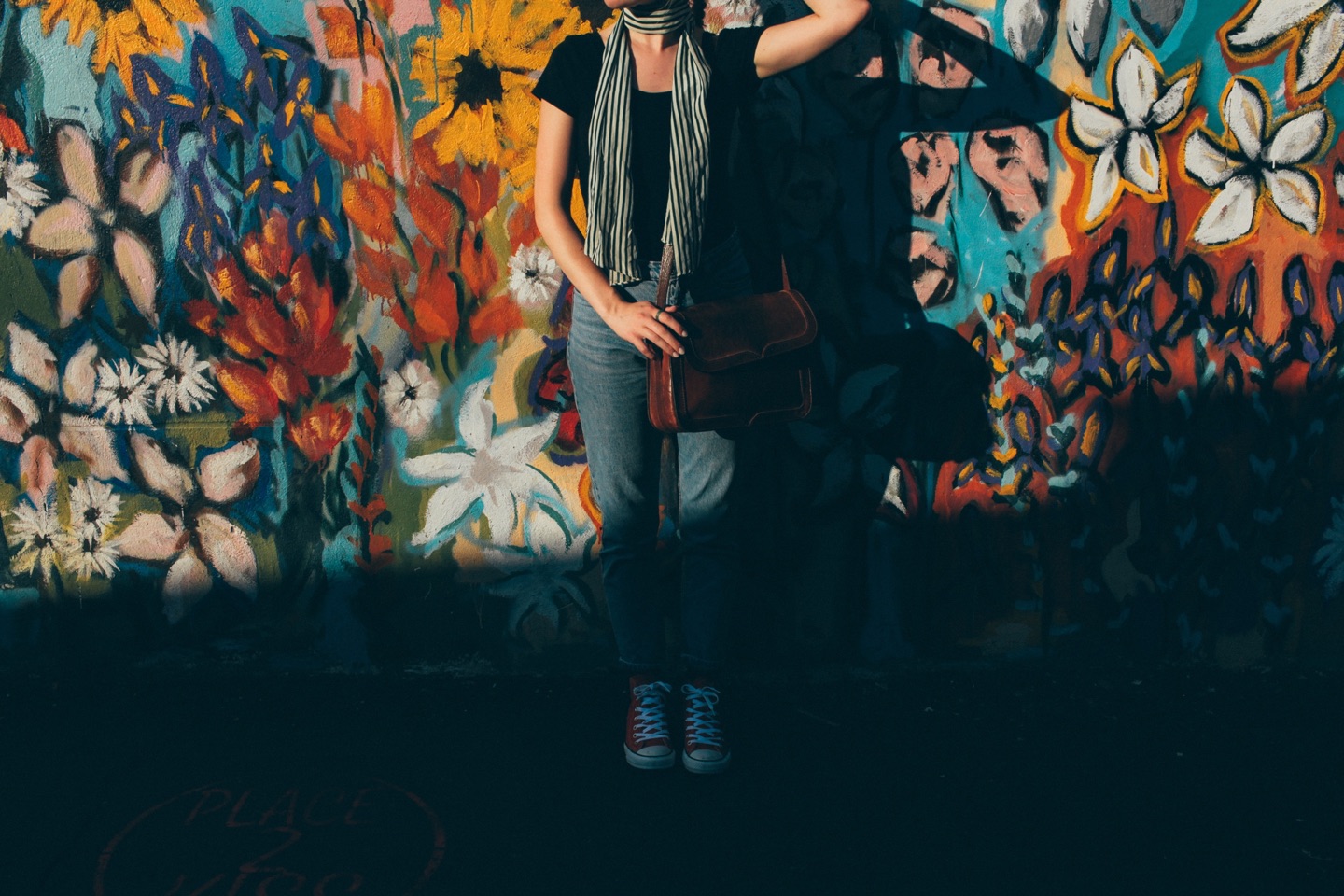 " I was in a really bad state when I booked a session with Athena and I'm so grateful that I did! I gained clarity on the many loses that I experienced and was also reminded of all the good, joy, love and blessings of life. "
Miriam Birham - , Los Angeles