OWN YOUR INNER POWER© is a transformative 12 week, online video program for women who want to step into their power and create life on their terms.
This course will offer you tangible tools using both Universal and Psychological practices to help you move past fear and awaken your ability to soar.
This is for you if you are ready to stop repeating the same lesson over and over and are ready to LIVE authentically- leaving the past firmly behind you.
This course is only open once a year
APPLICATIONS RE-OPEN IN APRIL 2020
EMAIL HERE TO GET ONTO THE WAIT LIST
THIS IS FOR YOU IF YOU

Are ready to own your inner power on all levels : emotionally, financially, physically and spiritually.
Are ready to honor your soul calling and soul gifts.
You are ready to tame your inner critic and develop real self-acceptance.
Are ready for a change and are willing to shift your perception.
Are tired of having your self-worth linked to something outside of you.
Have a complicated relationship with accepting, validating and liking yourself.
Are ready to do what you came here to do.
Are ready to have a better relationship with money.
Are ready to stop self-sabotaging and allow success and joy into your life.
Are tired of landing up in the same place even though you've "worked" on your issues.
Are a procrastinator, perfectionist or self-saboteur in your relationships, work and life in general.
Are afraid of rejection, shame and/or failure.
Are ready to get a hold on your life.
Are locked in self-doubt, inner-criticism and fear.
Have poor boundaries with other people but want to have respectful, loving relationships.
Are stuck in an unhealthy romantic relationship.
Are tired of being single.
Are ready to stop playing out the same old patterns.
Have read so many self-help books but never really put anything into practice.
Are avoiding past pain and feel ready to experience something new.
Are interested in developing your intuitive and creative power.
Are ready to get into a spiritual practice that works.
And everyday you are unbinding.
Slowly from the shackles that have been placed on you
but more importantly from the shackles you have placed upon yourself.
HERE IS WHAT YOU WILL GET:
You will gain helpful, practical tools and techniques to help you actually move forward in your life and OWN YOUR INNER POWER.
This course goes beyond morning affirmations and positive thinking (although both of those things are awesome) and gets to the root of what is keeping you down.
This program is video based (12 recorded modules).
This program includes 6 LIVE coaching calls (held on Sunday's).
The program is delivered through video, audio, downloadable PDFs and coaching calls.
This is done intentionally to help you really release any emotional programming that is holding you back.
The information that I share in this course is based on many principles: psyche work, boundary work, listening to the Universe and so much more.
I believe that when we work on multiple levels of Self we can truly heal and reclaim our lives for the better. Learning to identify the parts of your Psyche that keep you stuck in repetitive patterns is (in my opinion) as helpful as understanding the energy of your intentions and how to co-create with the Universe.
In the videos I'll share how you can overcome inner fear & sabotage, so that you can reclaim your power and make active, healthy changes in your life, finances and relationships. The videos are practical and helpful.
This course will also offer you effective strategies that you can maintain in the future- so if you are triggered or slip up - you can lean into the tools you'll get and change things.
My intention with this program is to be supportive and uplifting for you so that no matter what you are going through whilst actually helping you to releasing the things that need to be let go of..
This work is multifaceted and will require a commitment on an emotional, psychological, spiritual and energetic level.
You will dive into the 'why' of your inner and outer landscape and actively witness what is stored there.
This program is delivered through video, audio, downloadable PDFs and group coaching calls.
The coaching calls also take place over 12 weeks so that there is enough time to work on anything that may come up for you & then chat about it over the course of the program.
These calls will also help you to see any of the unconscious beliefs & defenses that may be at play that you may be unaware of. Simply put you can bring any experience to me and we can talk about it. The highs. The lows. The resistance.
You will feel supported as you let go of any old patterns that are no longer serving you so that you can CREATE in a way that actually lights you up.
Weekly Conversations.
Supportive Community.
---
About Athena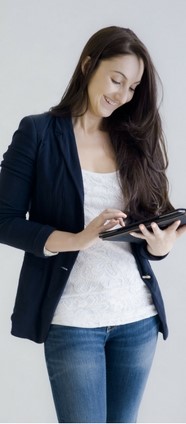 By trade and title, I'm a qualified psychologist, wellness columnist for Cosmopolitan Magazine and an author on a mission to help women reclaim their ability to feel good.
BUT without my "labels" of title and trade, I'm just a woman who deeply believes that care and kindness towards self and others is what really matters.
I'm a woman who wants to swim in the sea, eat good food, give and receive love daily and leave the world in a better shape for having me in it.
I believe that life is for living and that deep seated fear can rob you of your time & joy.
I know that feeling good comes from within.
I've also had to learn that.
I know that nothing outside of you can ever dictate how you treat yourself - if you believe - deeply believe that you are enough.
It hasn't always been like this for me though…
For a long period of time I felt completely lost and confused.
I had no idea where I belonged in the world. Or what I could possibly have to offer others.
I followed so many different paths only to feel more frustrated and stuck.It was only when I went within that I realized that nothing outside would ever make me feel what I was craving… self- acceptance.
So in 2010, through a deep inner awakening, I realized that I could not carry on in the same way and I decided to fully commit to what I wanted and not what I feared.
That inner commitment, turned my life around.
I went from insecure and fearful of my own inner power to living a life of my own design with a partner who loves and respects me.
I am an East meets West kind of therapist with entrepreneurial blood who loves to create.
And I am here to tell you that if I can do it, so can you.
There is magic in honoring who you are because when you stop fighting, belittling and judging yourself - you open up.
Your life literally opens up.
All that energy goes towards love.
Towards loving how you relate to yourself and to everything around you and that, that is true freedom and power.
HOW THE COACHING SESSIONS WILL WORK
6 COACHING SESSIONS DESIGNED SPECIFICALLY FOR YOUR NEEDS
How these sessions will work:
As you work through letting go of what is holding you back and claiming your inner power it is helpful to have an outlet to speak about what is coming up for you in real time.
That's why I offer group coaching in conjunction with this course.
The sessions are designed specifically to help you understand and move past any fear-based programming that you may have picked up along the way.
Our community offers a non-judgmental space where you can really just speak about what's going on for you.
Each session will last an hour and be held via Skype or Zoom.
---
When I healed from past pain and trauma and subsequently Owned My Inner Power my life changed for the better. It was the first time, in a very long time, that I felt like I could truly breathe. It started with this feeling, then cultivated into a state of BEing.
A way of living that I know you too can experience, if you allow it.

---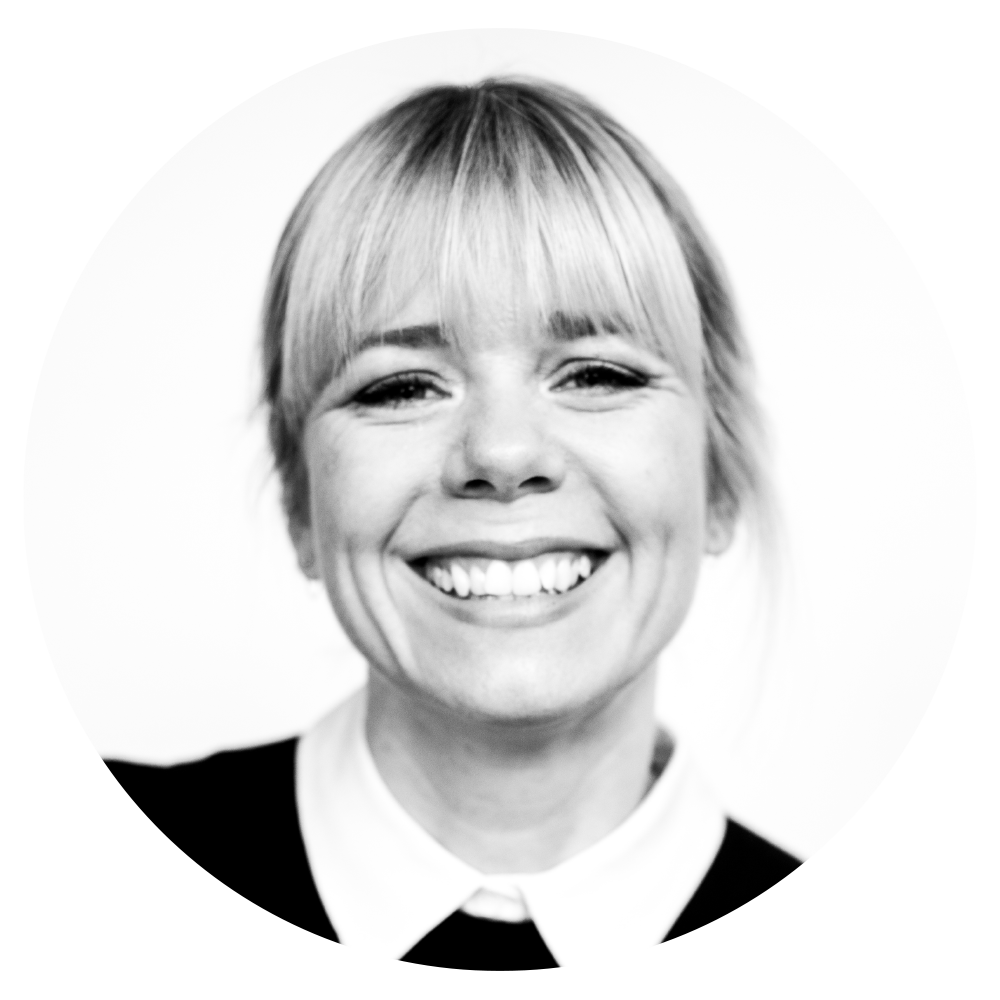 "Athena marries psychology and mysticism to present a holistic pathway to mental and emotional well-being. Her message speaks to a new generation of seekers, for whom decoding their unique inner worlds is the most important and rewarding work of all."
- RUBY WARRINGTON, Founder of the Numinous, Author of Material Girl, Mystical World and Sober Curious.
COURSE BREAKDOWN
MODULE 1: HOW ARE YOU GIVING YOUR POWER AWAY
Video Module & Downloadable Workbook
Understanding the foundations of your personal story and looking at how you are giving away your power. We often hand our power over to people, events, the past or to money issues. This is a fearless dive into the terrain of your life. Unearthing everything that you no longer want to take with you on your journey forward. Some may describe this week as a deep Shadow dive into your Psyche and Stories. As well as the spiritual or soul agreements that may require your attention.
---
MODULE 2: CALMING YOUR INNER CRITIC & RISING ABOVE IT
Video Module & Downloadable Workbook:
In this module, you will learn about your inner critic and how to tame it. This week is about raising your self-awareness and putting good replacement habits into place to boost better emotional regulation. This is a fundamental step to feeling better- no matter what's happening in your life. You'll also gain an understanding of some of the most effective psychological tools that you can use to develop healthy self-esteem.
---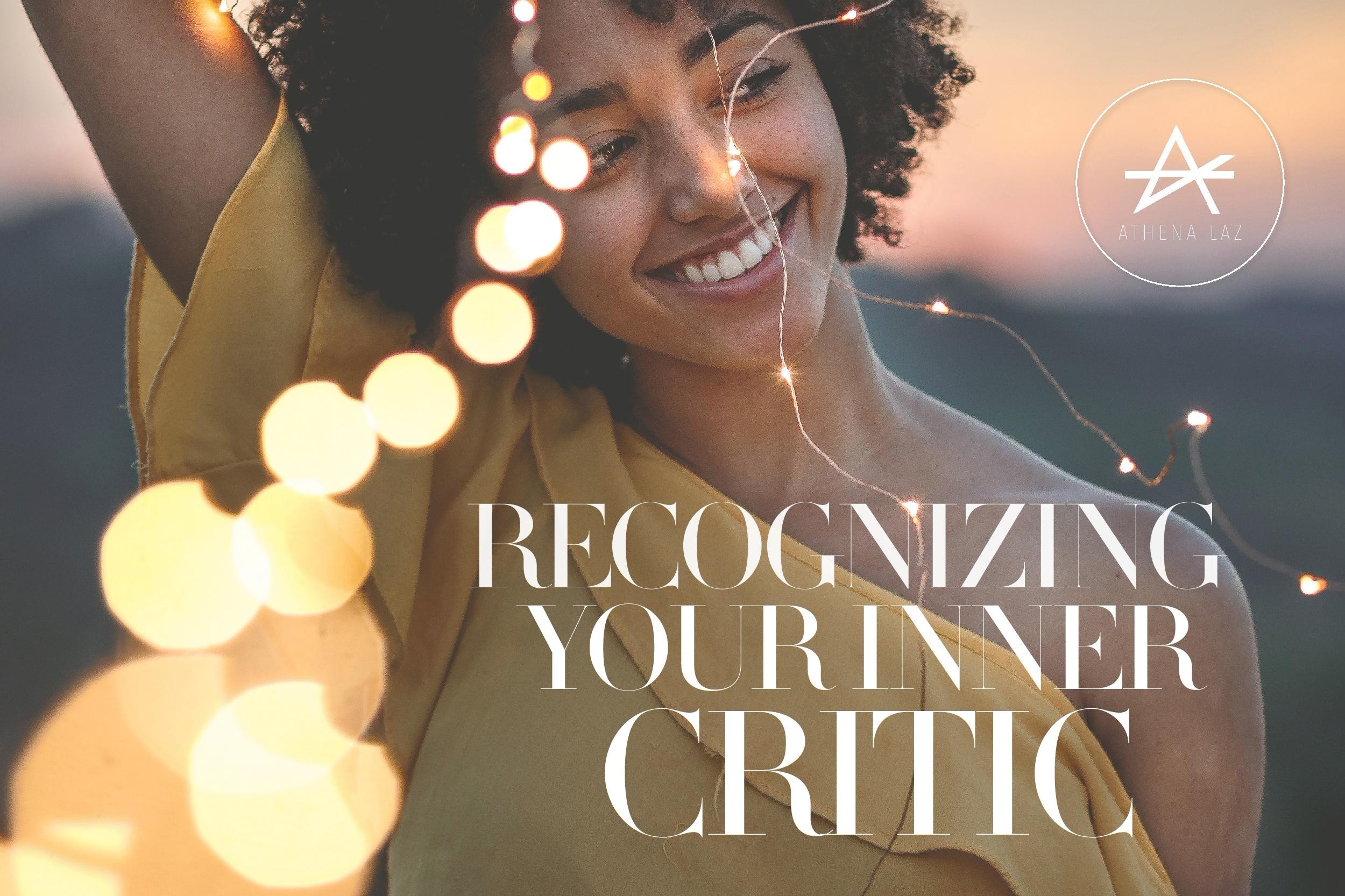 ---
MODULE 3: UNCOVERING YOUR SACRED GIFTS

Video Module & Downloadable Workbook:
A magical week in which we explore your personal sacred gifts. Based on my shamanic and intuitive training, you will be given a ritual to be able to discover and enhance your own sacred gifts.
Bonus PDF :
Helpful steps in altering any knee-jerk behavior that keeps you playing small.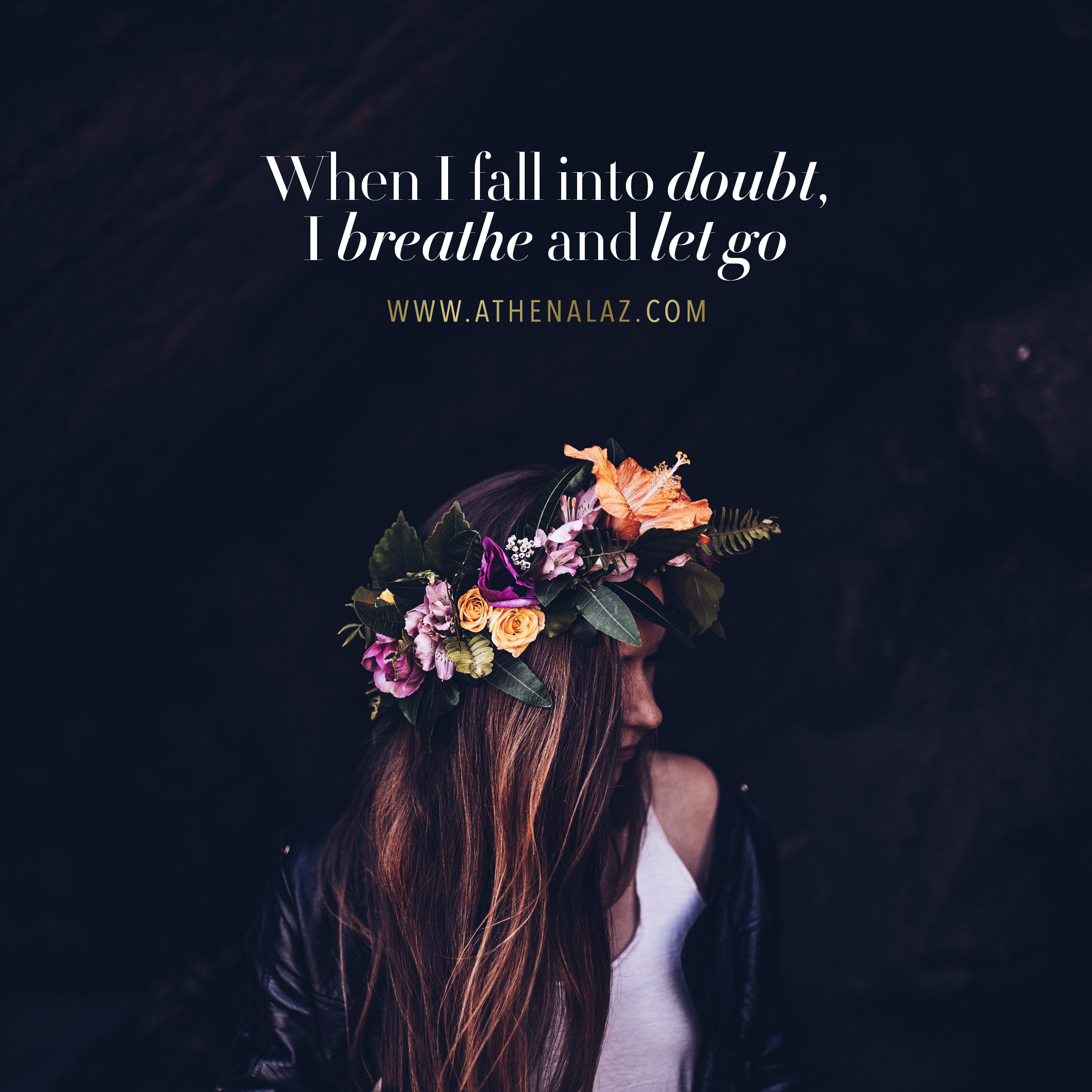 MODULE 4: INTUITION IS YOUR YOUR SUPER POWER
Video Module & Downloadable Workbook:
In this module we will dive into how you personally experience your intuition and how honoring it can help you to heal past pain and create a positive future for yourself.,
Bonus Audio : La Loba - Wild Woman Discussion
An archetypal look at how you can activate the wisdom within.
MODULE 5: HOW TO MOVE PAST FEAR
Video Module & Downloadable Workbook:
In this module we will head fear face on and transmute it into personal power.
MODULE 6: GETTING CLARITY ON HOW YOU WANT TO MOVE FORWARD IN YOUR LIFE
Video Module & Downloadable Workbook:
In this module we will dive into your future. You'll explore what you are really wanting to create and how to go about doing that through the art of clarity, courage and commitment.
MODULE 7: GETTING YOUR ENERGY 'RIGHT'
Video Module & Downloadable Workbook:
In this module we will dive into how you can get into alignment, what throws you off course most often and how to change your energy so that you can embody who you truly are!
Bonus : Getting comfortable with change
A bonus video on the importance of healthy discomfort linked to change. As well as what your body is trying to show you.
MODULE 8: INTENTION SETTING AND CO-CREATING WITH THE UNIVERSE
Video Module & Downloadable Workbook:
How to set intentions in your own life and why an intention is different to goal-setting. A week of getting clear on how you co create with the Universe. We'll dive into your big dreams and visions here!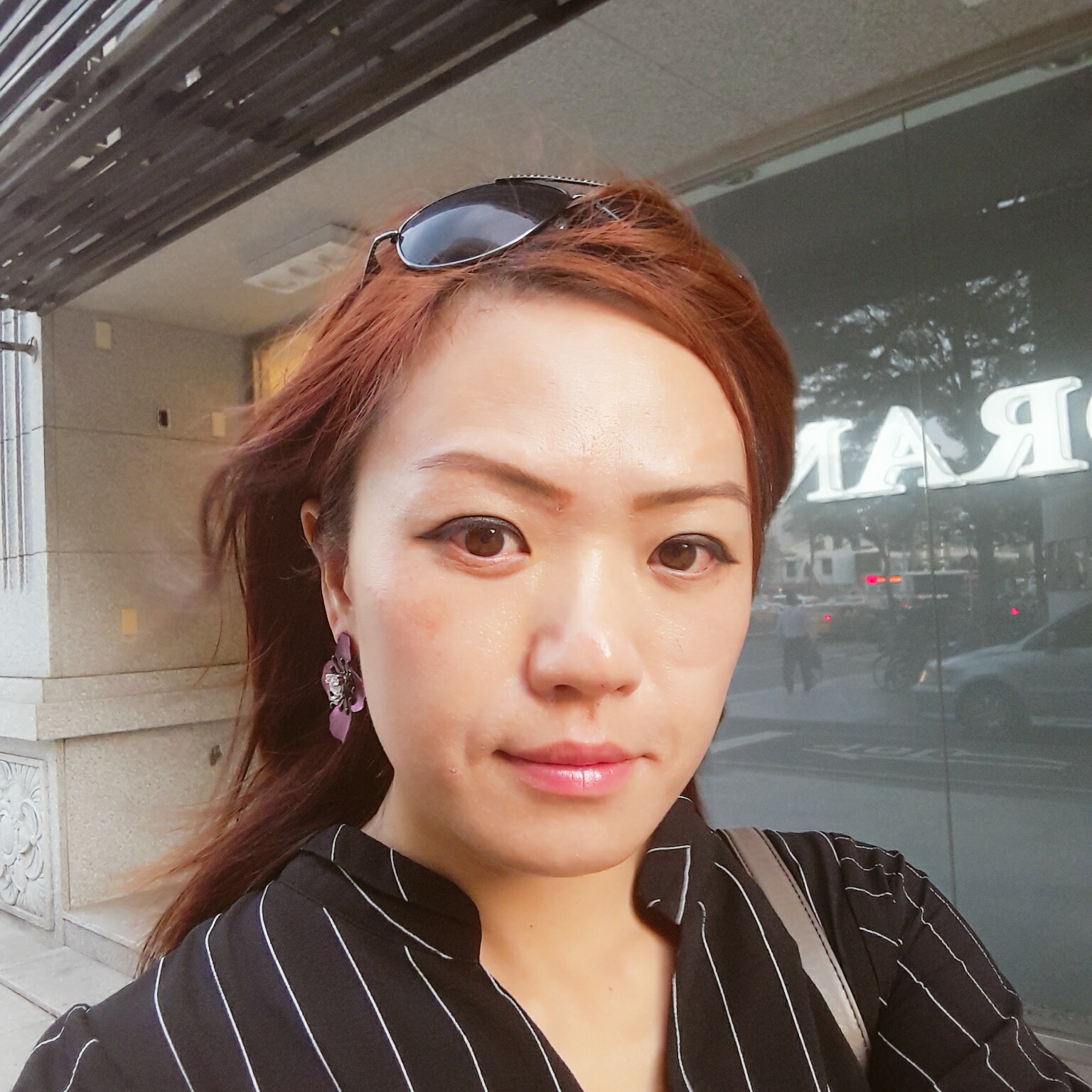 I found and took Athena's training when I hit rock bottom in my life. I had lost all sense of direction and was so uncertain. Through Athena's explicit, step-by-step guidance and her sharing her personal experiences, I started to be more honest with who I really am. And that real confidence or high self-esteem comes from within, not judged or defined by anyone else. I so appreciate the training while I'm still on the way to become the best version of myself every single day. Thank you, Athena! The training is literally my go-to life booster now. 😊
- Hsiao-Wen (Angel) WU - Jet setting between New York & Taiwan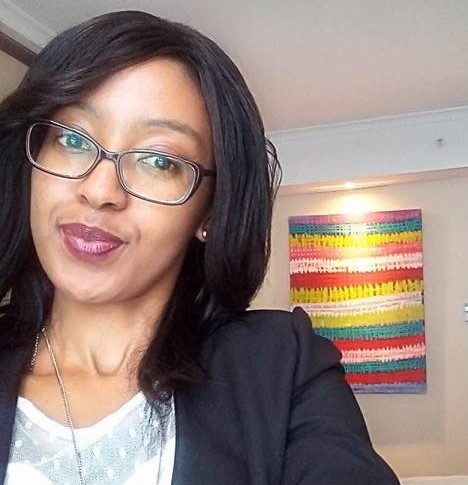 I've had to face situations that made me feel like I failed even though I tried my best to everyday to measure up! Because of this, I'll definitely be working on the strategies provided by Athena because they are so helpful and practical! I loved this course and would recommend it to you in person if I could! <3
- Thandi H. Ladyship, Cape Town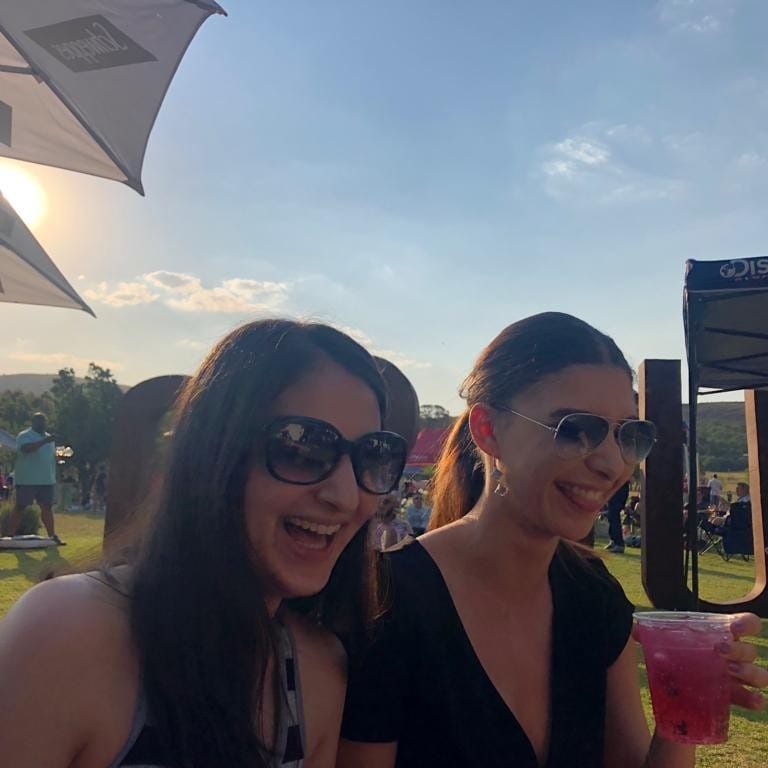 Athena's course helped me to face what I've been afraid of and reclaim my power as a Creatress! She is skilled as a therapist/coach and also deeply understands universal and mystical wisdom. Her course is the best of two worlds. I would absolutely recommend that you do this course if you want to feel better and create better in your own life! The downloadable workbooks are gorgeous and the live coaching is beyond helpful! I also liked that we got a weekly video practice because 12 weeks later you can really get into a great and healthy routine and always go back and watch something if you need to!
- Maria Lazaridou, Johannesburg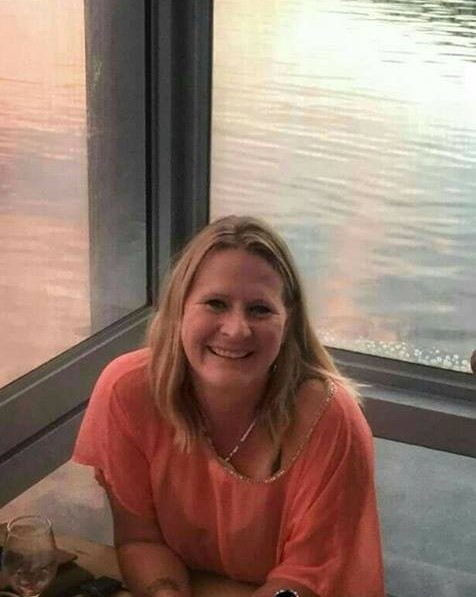 Athena has a gentle knack of getting right to the core of a challenge. With a kind and gentle heart she is able to guide one to seeing what's always been there. This course has been a pleasure.
- Romilly DeBuck, London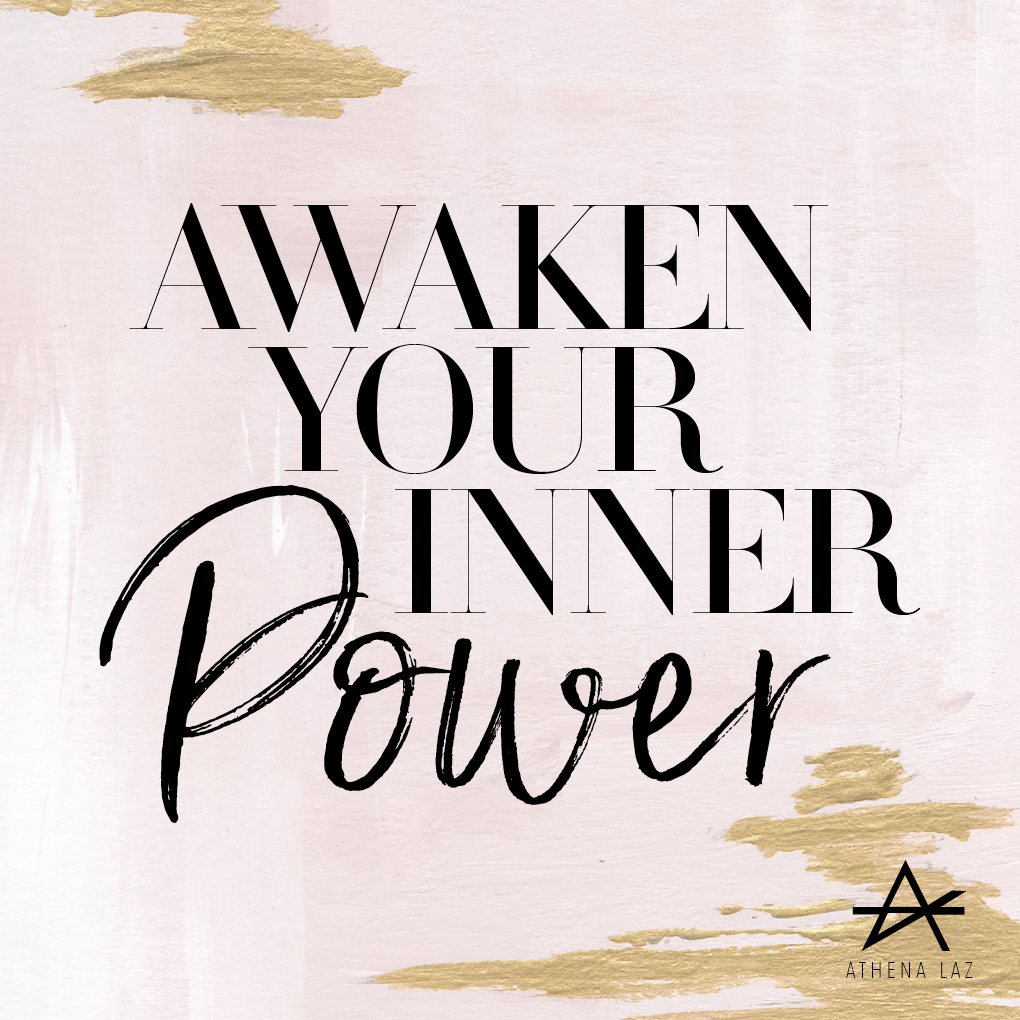 Frequently Asked Questions
When does the course start and finish?
The course re-opens in 2019 on the 4th of MAY and ends 12 weeks later.
Is this a traditional therapy course?
No, this is a transformative and educational course based on many principles that incorporate psychology, spirituality, coaching and universal wisdom.
Will I feel supported?
Absolutely! This is one of the biggest pro's of this course! You'll gain access to a private group, live coaching calls and you can always email us directly.
When does the course start?
The next round starts in May 2020 (whoop, whoop!).
How long do I have access to the course?
You will have access to the course for the year you run through it.
Do you offer a payment plan?
Absolutely, we want to make this as easy and accessible for you. Simply hit the 12 month payment plan option below.
Will this course work if I'm outside of North America?
Yes! We've had clients from South Africa, Australia, London, India, France and South America too! We've got you covered.