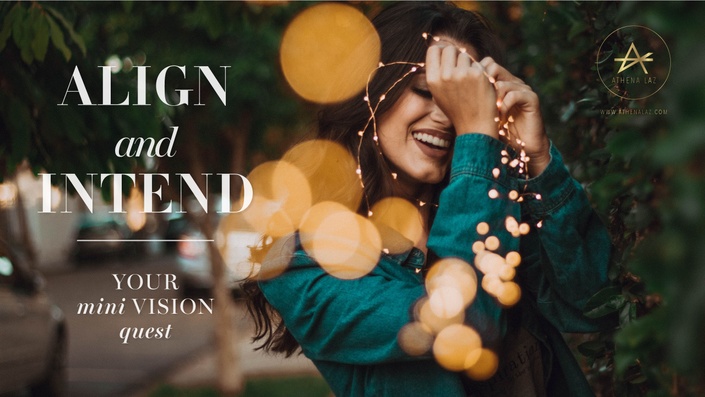 ALIGN & INTEND
A Mini Vision Quest to Get Back on Track

ALIGN AND INTEND© is a transformative 3 part online program designed to help you develop beautiful boundaries, set energetically aligned intentions and move forward confidently in your life.
This course will offer you psychologically based tools, as well as Universal practices to help you push the re-set button so that you can experience more vitality and joy in your life.
MAKE YOUR VISION SO CLEAR THAT JOY BECOMES INEVITABLE
THIS IS FOR YOU IF YOU
Want to learn how to set beautiful intentions.
If you are already aware of how to set intentions, this course will help you to up-level your ability to do so by helping you release any subconscious beliefs that may be holding you back.
You want to reboot your values and gain clarity in any arena of your life.
Are ready for a change and are willing to shift your perception to experience something new.
Are tired of having your self-worth linked to something outside of yourself.
Are in a low funk and just generally want to feel better.
Are ready to have more loving relationships with other people, including your intimate partners.
Are ready to start validating and liking yourself.
Are ready to stop self-sabotaging and allow success and joy into your life.
Are wanting a practice that can help you to create and set intentions in your life.
Are wanting to get into energetic alignment with your goals, dreams and desires without burning out in the process.
Are ready to work in conjunction with the Universe (all my type-A perfectionists, I see you & I'm talking to you!).
Are ready to let other people assist you.
You know that you are avoiding past pain and feel ready to experience something new.
Are tired of looking outside of yourself in the hope that something or someone will make you feel loved and worthy.
HERE IS WHAT YOU WILL GET:
24/7 Access to the Workshop
How to Do A Mini Vision Quest at Home
Beautiful Boundaries Practice
Intention Setting Practice
27 Page Downloadable PDF Printable Workbook with Easy to Follow Steps
Alignment Exercises to Get Back into Flow
Downloadable Intention Setting Printable PDF Workbook
About Athena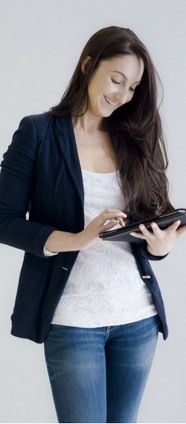 By trade and title, I'm a qualified psychologist, a wellness columnist for Cosmopolitan Magazine and a spiritual writer with the desire to help women reclaim their ability to feel good.
BUT without my "labels" of title and trade, I'm just a woman who deeply believes that care and kindness towards self and others is what really matters.
I'm a woman who wants to swim in the sea, eat good food, give and receive love daily and leave the world in a better shape for having me in it.
I believe that life is for living and that deep seated fear can rob you of your time & joy.
I know that feeling good comes from within.
I've also had to learn that.
I know that nothing outside of you can ever dictate how you treat yourself - if you believe - deeply believe that you are enough.
It hasn't always been like this for me though…
For a long period of time I felt completely lost and confused.
I had no idea where I belonged in the world. Or what I could possibly have to offer others.
I followed so many different paths only to feel more frustrated and stuck.It was only when I went within that I realized that nothing outside would ever make me feel what I was craving… self- acceptance.
So in 2010, through a deep inner awakening, I realized that I could not carry on in the same way and I decided to fully commit to what I wanted and not what I feared.
That inner commitment, turned my life around.
I went from insecure and fearful of my own inner power to living a life of my own design with a partner who loves and respects me.
I am an East meets West kind of therapist with entrepreneurial blood who loves to create.
And I am here to tell you that if I can do it, so can you.
There is magic in honoring who you are because when you stop fighting, belittling and judging yourself - you open up.
Your life literally opens up.
All that energy goes towards love.
Towards loving how you relate to yourself and to everything around you and that, that is true freedom and power.
PROGRAM BREAKDOWN
PART ONE

Welcome Audio and Best Practices to Get the Most out of the Program
Beautiful Boundaries and How to Maximize Them to Get What You Need and Want
PART TWO
Audio on How to Re-Set and Release What is No Longer Working For You Whilst Consciously
Vision Quest to Help You Get in Touch With Your Own Wisdom.
Learn How to Consciously Call in New Experiences into Your Life
PART THREE
Video Training to Help You Set Intentions that Line Up with Your Inner Wisdom and Your Core Needs and Wants.
Branded Downloadable Intention Setting Worksheets
.
.
.
.
WHEN YOU RECOGNIZE YOUR OWN NEEDS, GET INTO ALIGNMENT & TAKE ACTION
THE WHOLE WORLD BENEFITS FROM YOUR WELL-BEING
.
.
.
.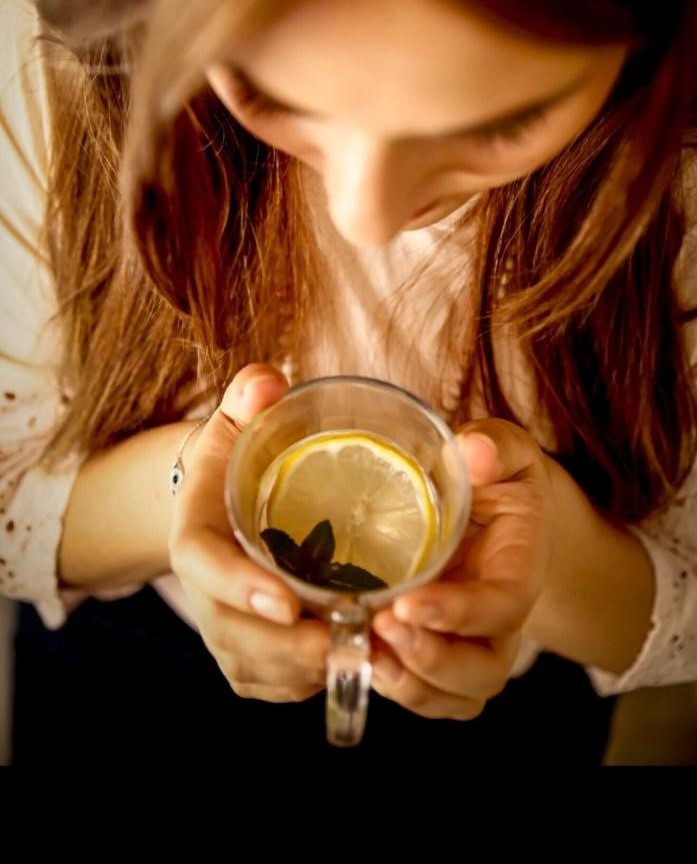 As a Bodytalk practitioner my intuition is pretty honed, however I feel like i often use it to help others and don't always set out the time and head space to direct it inwards. Athena has created a wonderful program to help turn your gaze inwards, and explore what you would like to release but more importantly, what you truly would like to receive!! She is incredibly talented at lending insight to your inner world and challenging people to look at their assumptions while at the same infusing the space with serenity and acceptance!
Keren Chazen